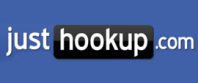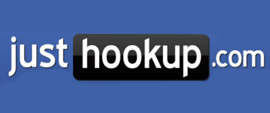 In line with our goal of providing our readers with recommendations on the best and worst dating sites, we decided to include JustHookup.com in our experiment. A quick search through Google will reveal a number of disgruntled users. To know if their negative reviews are true, we gave the site a try. After six weeks of our experiment, we are one with the conclusion of the many – this is indeed one option for adult hookups that you should not use. We found a number of flaws, which we believe are more than enough for us to rank it as one of the worst sites you will ever find.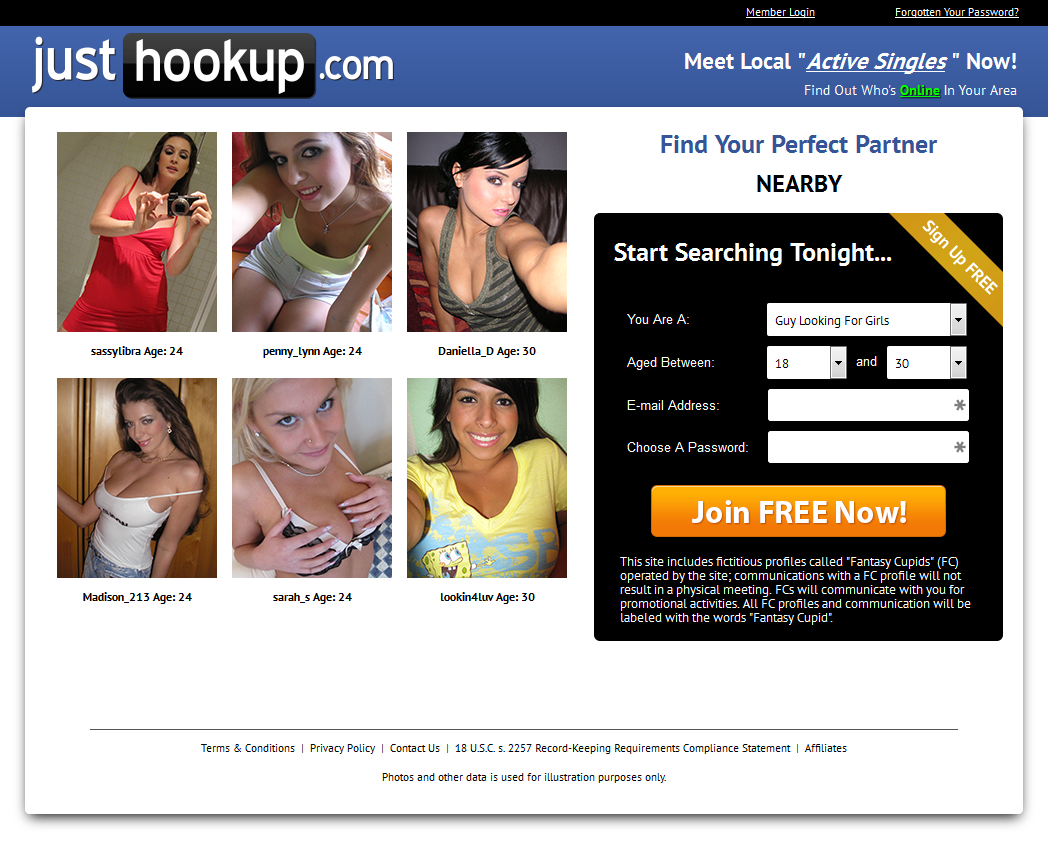 Anywhere you look, there seems to be nothing to like about this website. If you are really curious if we are just lying here, you can do yourself a favor and check it out. For sure, you will agree with the things that we will say below.
Asking for Payment Right Away
In order to make the most out of adult dating sites, we believe that paying a premium should not be an issue. After all, in most of the best sites we have reviewed, the payment is reasonable. On the other hand, in the case of JustHookup.com, it seems like the site creators will treat you as a cash cow. From the sign-up page, you will be asked for a payment before you can even access the site. This is a huge drawback because we are not willing to pay for anything without even having a hint of what it looks like. Other websites are better because they provide you with the option of trying it out for free and you can also perform basic searches. This is good because you somehow get a feel of the site before deciding to shell out money for paid membership. Sadly, JustHookup.com does not offer such option.
Huge Possibility of Encountering Fake Profiles
Listing the best and worst dating sites is no easy feat. There are many factors that should be evaluated before you can tell which ones are good and which ones are bad. In this case, one of the criteria would be the quality of the profiles. There should be millions of members to provide you with limitless possibilities. From the homepage of JustHookup.com, there is a disclaimer, which says: "This site includes fictitious profiles called "Fantasy Cupids" (FC) operated by the site; communications with a FC profile will not result in a physical meeting. FCs will communicate with you for promotional activities. All FC profiles and communication will be labeled with the words "Fantasy Cupid". While we appreciate their honesty in providing such warning, this will still provide you with an idea that you will be fooled. Imagine, while you are thrilled about seeing a picture of a hot girl, you might end up knowing that she is just part of the Fantasy Cupid feature and you will not actually have the chance of banging her! This can be very frustrating. The mere fact that there are fictitious profiles should already give you the reason to be hesitant about joining this site.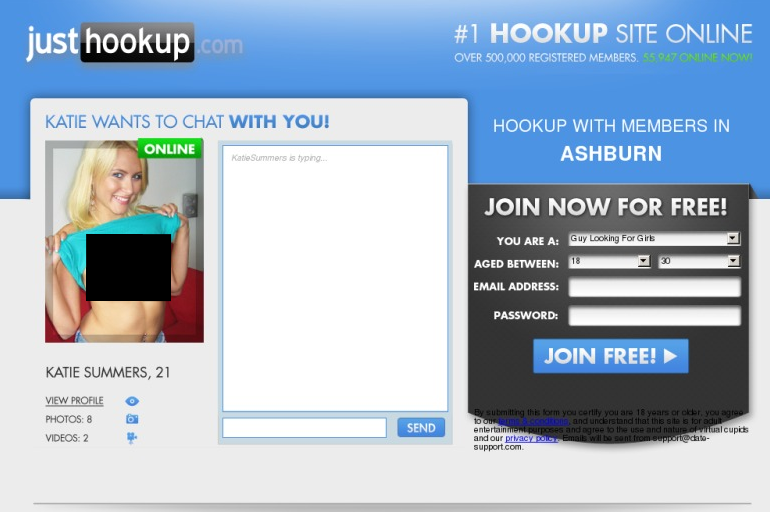 Making False Promises
The website says it guarantees that you will be able to find someone to hook up with. Nonetheless, this is an empty promise. They do not offer anything in return if you do not find a match for casual sex. Some sites would offer a refund or a free membership for a certain number of days if you are unhappy in any way. With JustHookup.com, you cannot expect anything as a compensation. You can complain to their customer support. Nonetheless, as other users have shared, this is also going to be useless because they are guaranteed to not send you a reply. Surprise! It is not just the members who are inactive, but also their customer service representatives.
Lack of Instant Messaging Feature
When it comes to dating sites, instant messaging is one of the best features ever invented. It will allow you to chat with a member right there and then and when they are online, you can get a reply the soonest. In the case of JustHookup.com, there is no instant messaging option. You will have to wait for long before you get a reply. The worst part, according to users, is that they do not even know if the messages have been sent or if they are received. There were also some who complained how their computers were infiltrated with viruses after using the website. For sure, this is one thing that you would not want to happen. How do you avoid such? Simple. Do not join JustHookup.com.
The Website is a Money-Making Machine
We have encountered a lot of designs and layouts in experimenting with the best and worst dating sites. Our conclusion is that JustHookup.com is one of the worst in terms of the overall appeal. There is nothing special about its aesthetic appeal. There are pictures, but they are not enticing enough to convince you to join. As we navigate, we feel like we are being robbed. There are many pop-up ads and almost everywhere you click, you will be taken to an advertisement. There are no useful contents that will help you to step up the game and guarantee getting laid. The membership fee comes with a very unreasonable price, especially once you have learned about what the website can offer.
The Bottom Line
Believe us, do not try this website! We have personally experienced using it and there was 0% success rate. It is hard to believe that there are still people who are trying this adult hookup site in spite of the negative reviews that are abundant online. Actually, even if we did not include it in our experiment of the best and worst dating sites, I am pretty sure that you will already be discouraged to give it a try after learning from the experiences of other people. Do not waste your money with this website.